Pets
We all love our family pets and want to give them the very best. Whether you are looking for your favorite brand of pet food or that special treat, we carry a wide selection of items for your furry friends. Our store offers everything you need to keep your pet healthy and happy. Only the Best for your Furry Friends!

Please join our Pet Club to receive exclusive deals, tips and ideas.
To sign up for Pet Club guests will need to follow these steps:
1) Login to your Plus account
2) Select the Account tab in upper left corner
3) Under Personal Information select Update Interests
4) Check the box next to Pet Club and save
---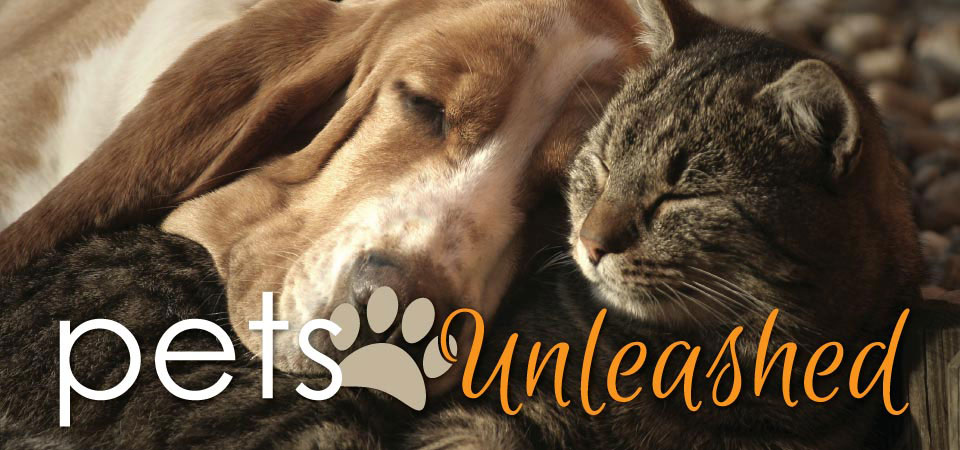 Pets Unleashed - Love for every family member
Pets Unleashed is a monthly publication focusing on all things pet related. In conjunction with great deals, Pets Unleashed offers safety advice, treat recipes and reasons to adopt a pet.
---